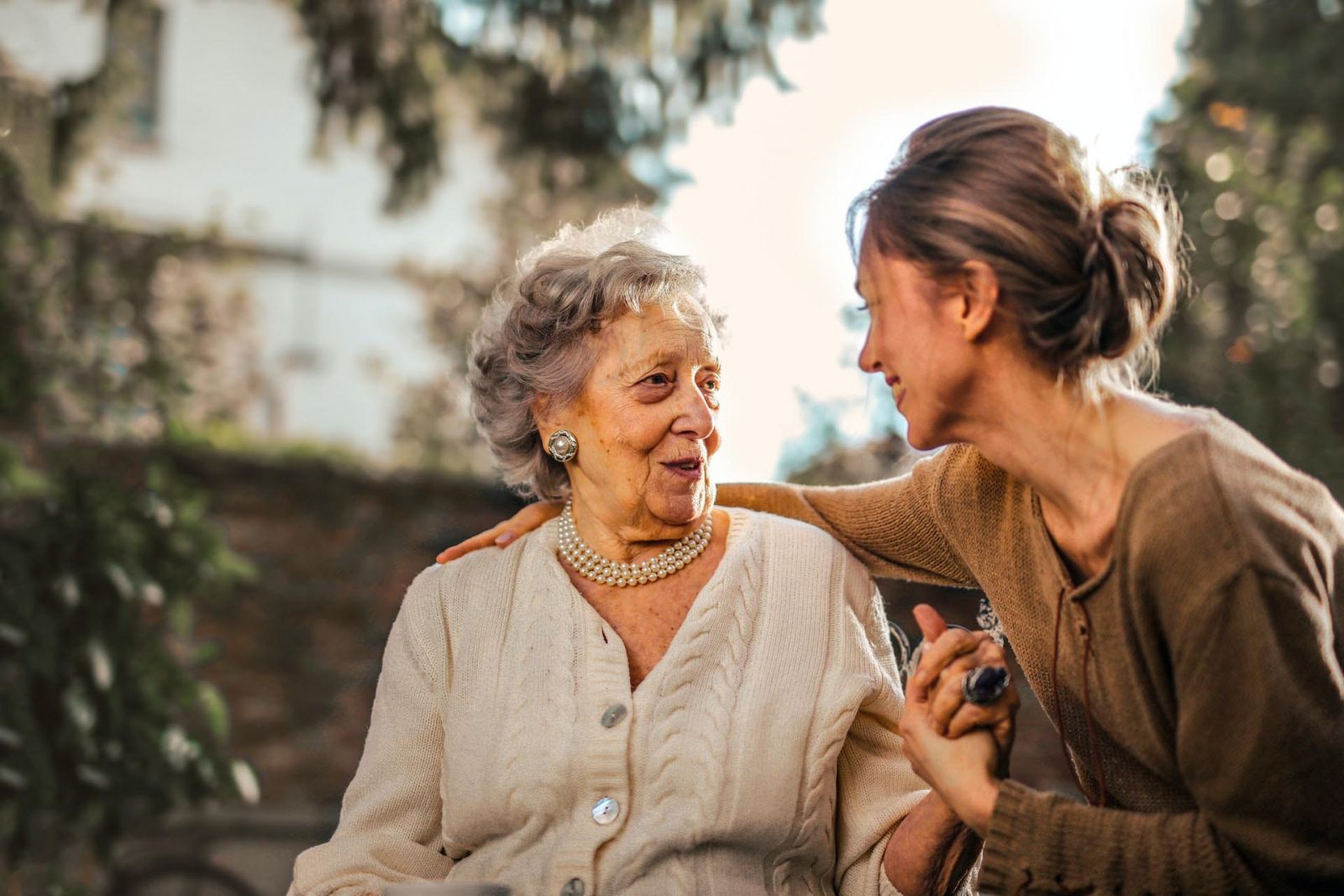 Believing that Home Care investments should be patient focused and outcome driven, New Day Healthcare was founded by former home care and hospice veterans with a history of building patient centered companies and cultures based in value and innovation.

New Day Healthcare founded, owned and operated by home care professionals focused on developing business from a home care operators perspective based on honor and kindness and not the single narrow investor perspective.
We collaborate and communicate with owners, in a way we can all understand, creating patient centered solutions with great financial outcomes, not financial outcomes that let patient solutions fall where they may.
New Day Healthcare understands what it takes to run a home care business, because our leaders have run them from $1M to over $1B.
Extremely well funded and streamlined, able to close deals quickly and collaborate immediately.
We bring more than capital, we bring proven Home Care Based Leaders providing Professional Home Care Collaboration. Owners meet with home care professionals who have very successful histories, building home care businesses from the operator's perspective.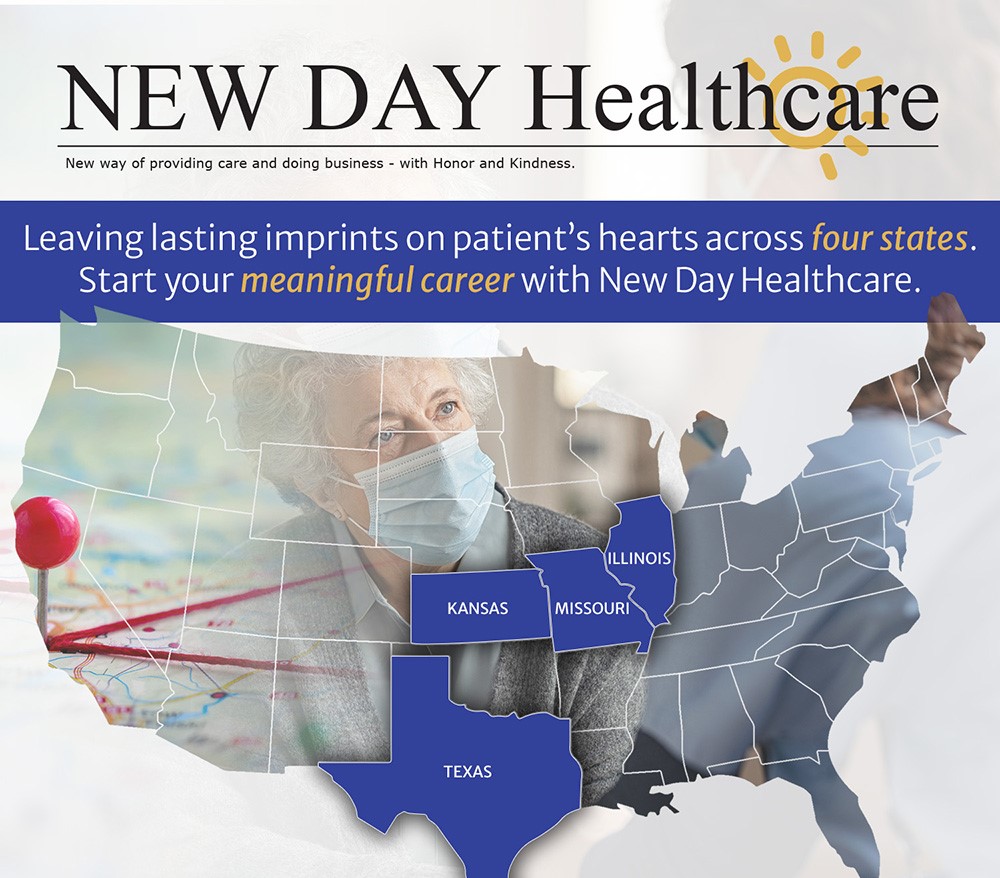 New Day Companies